Are you looking for a perfect Andaman trip?
"You've come to the right place!"  At Whitesand holidays quality and service go hand in hand. Enjoy a tailor-made tour package created by your own dedicated local travel consultant.
ANDAMAN #1
TRAVEL COMPANY
Package Includes Budget Hotels*
Combination of Budget and 3 Star Hotels*
Combination of 4 star and 3 Star Hotels*
The Ultimate
Travel Guide
Experience Andaman with Local Experts
Planning a full-fledged trip to the Andaman islands can be challenging, especially if you don't have much traveling expertise or a friend or family member who has recently visited the Andaman islands to advise you. This is why contacting a tour management company like us and selecting one of our several trips or packages would be beneficial.
A typical Andaman tour package will contain a variety of destinations, hotels, ferry tickets, Permits to visit specific places, Cab services, and other services depending on the package you select. Going to all of these places on your own is likely to be much more expensive, confusing, and time-consuming but with the help of a local travel agency in Andaman like us that has deep & reliable industry knowledge, we will ensure travelers get the most value for their available budget. We are better connected we have access to benefits you can't get yourself,  we can match and often beat any prices you find. We help you plan a better trip and then provide a safety net.
One of the most significant advantages is, of course, comfort. As previously stated, arranging a full-fledged tour and seeing multiple locations will necessitate much organization and dedication. With tour packages, everything is done and taken care of by the service provider, including the tickets, permits, vehicles, etc., so you just have to focus your energy on enjoying the place and spending time with your loved ones.
The management and bookings of cabs, cruises, permissions, timings, good hotels are hard to take care of, for new travelers because of so many variables and needs to be in perfect time.
You will be able to relax and enjoy your vacation in the islands without having to worry about your next stop's tickets and hotel reservations.
If you are wondering that among all the tour companies available, why should you choose WhiteSand holidays, give us a moment to explain!
We can provide you with all suggestions of where it is the best for accommodation, sightseeing, activities and shopping depending on your focus and also make recommendations based on fair comparisons depending on your needs and wants during your Andaman Trip. Above all, your safety and your satisfaction is our primary objective.
When planning a honeymoon trip, group trip or family vacation, tour packages can be an excellent choice. A badly planned trip may be both embarrassing and stressful; thus, using a reputed travel company like us may be a safer option.
Therefore, it is beneficial to choose the best tours and travel agency like Whitesand Holidays  for your Andaman Trip.
Feel free to contact us with any further requests or inquiries to suit your needs. We will be more than happy to Customize a tour package for you based on your requirement.
HIGHLY RATED ON THE WORLD'S LARGEST TRAVEL SITE AND GOOGLE
Popular sightseeing
Places in Andaman
MAKE EVRY TRIP SPECIAL
BEST ANDAMAN
TOUR PACKAGES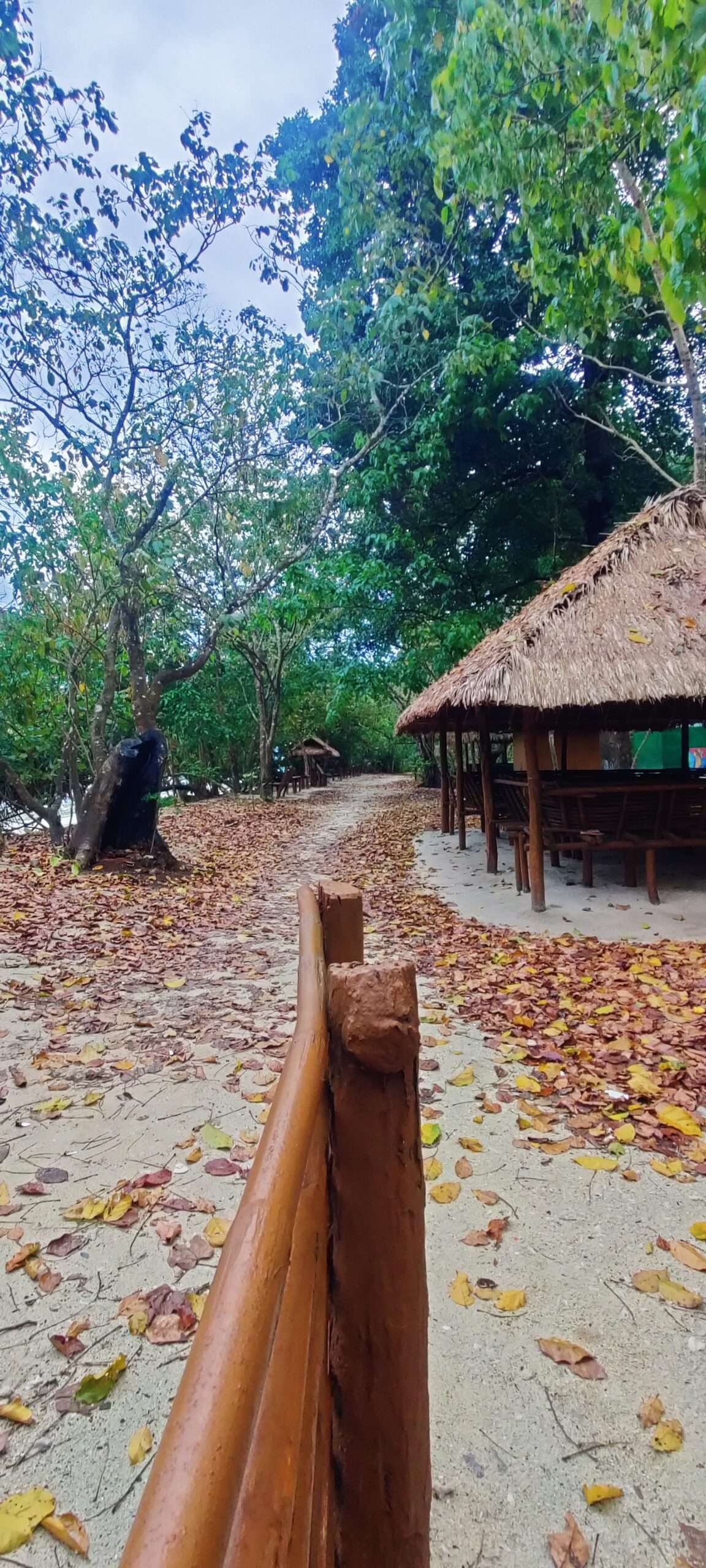 LET'S CUSTOMIZE YOUR TRIP
Please fill out the form below to Customize your tour package from destinations and hotels to every small detail. We will create a custom tour package to Andaman for you, your friends, or your family. This will give us an idea about your needs and wants. Our Travel experts will take care of the rest for you.
There is no commitment involved, post this, and we will send you the complete quotation with an itinerary so you can further compare our offer, and choose the right and best holiday package from a genuine provider.
OUR
GALLERY
Take a look at some pretty pictures captured in the Andaman Islands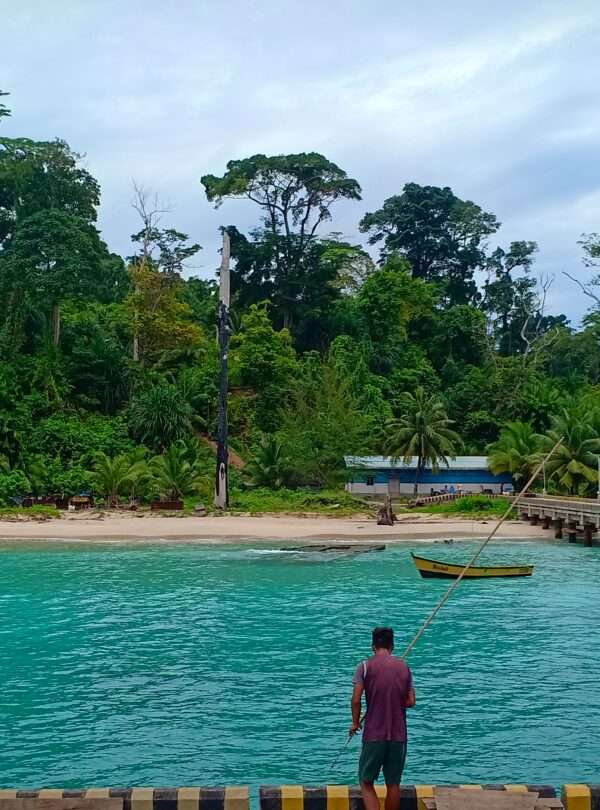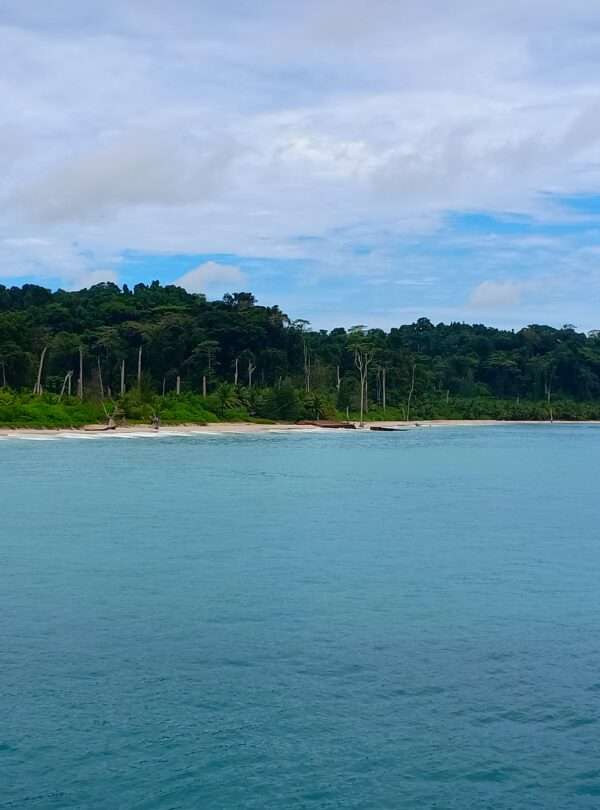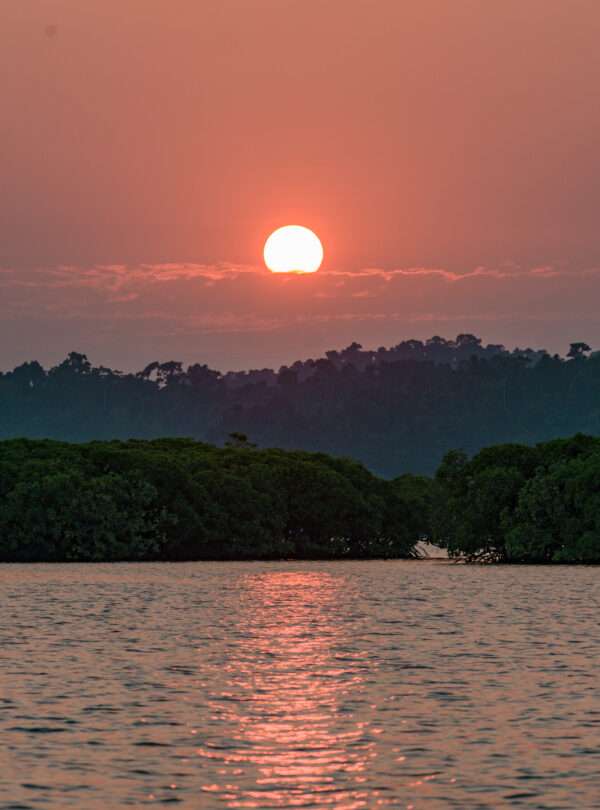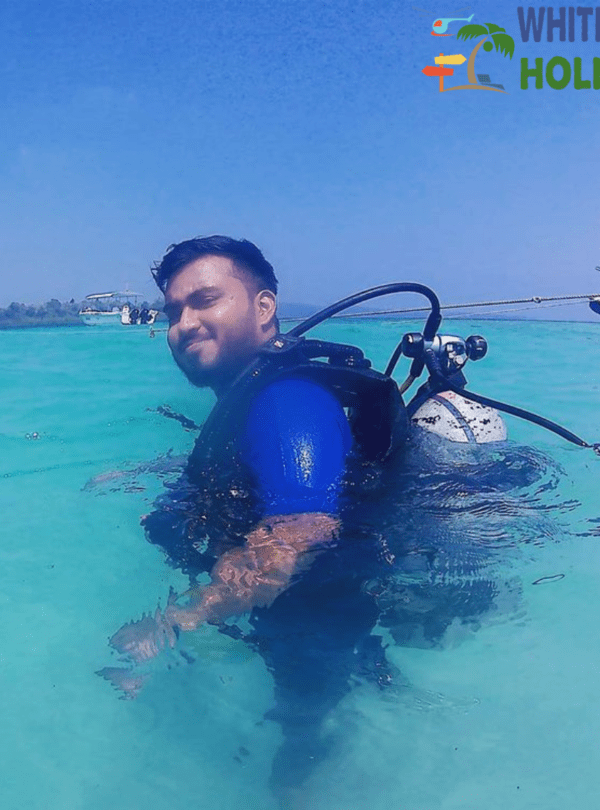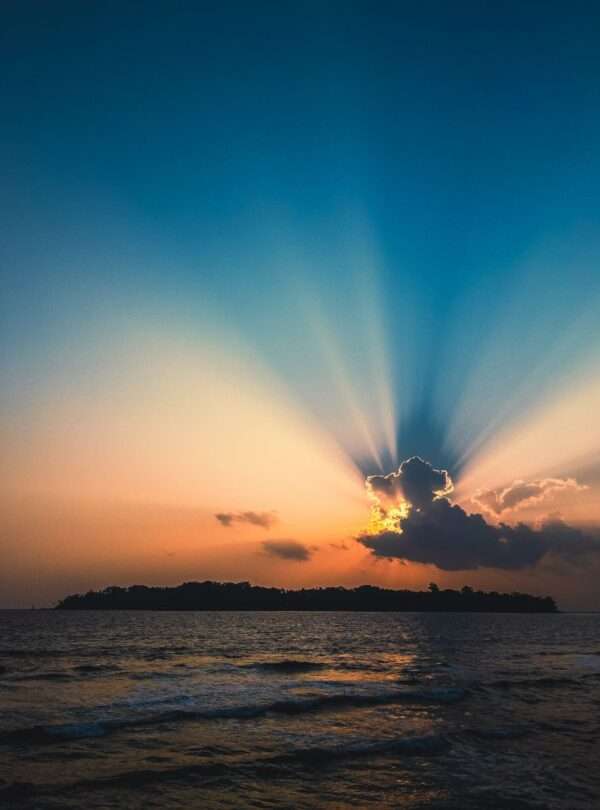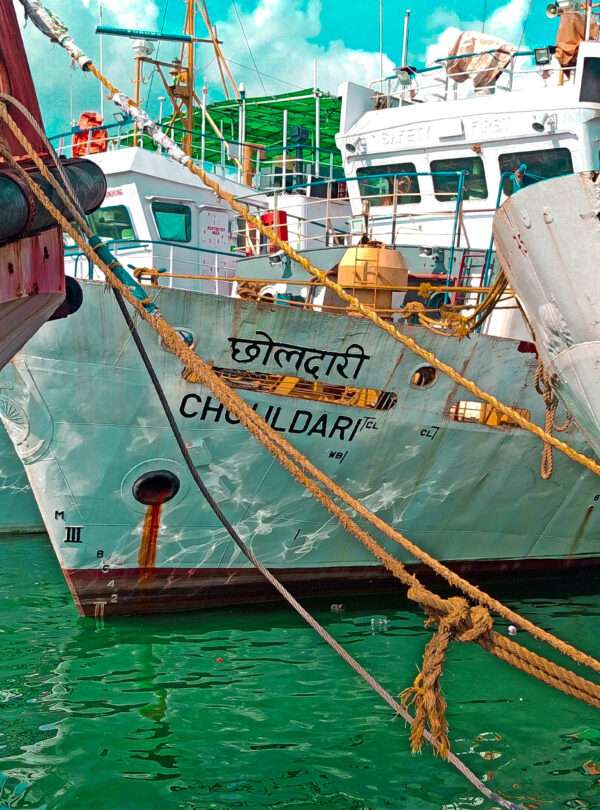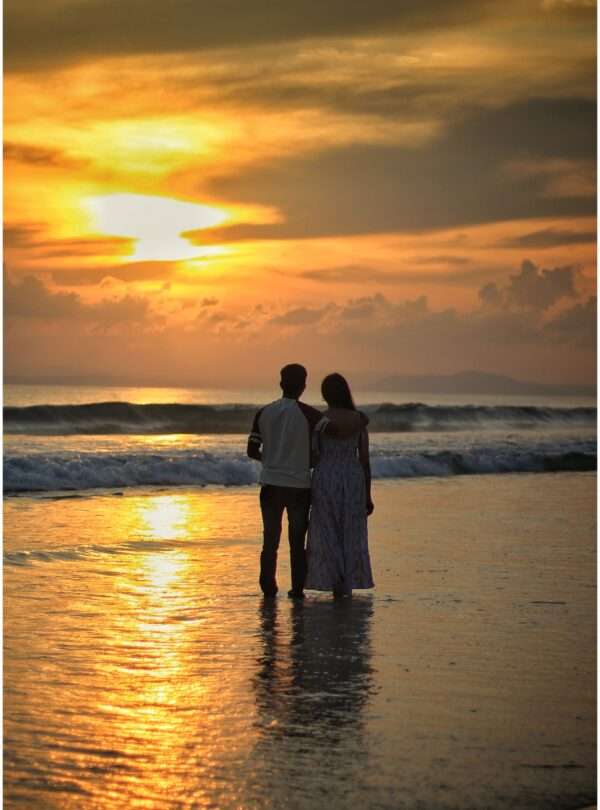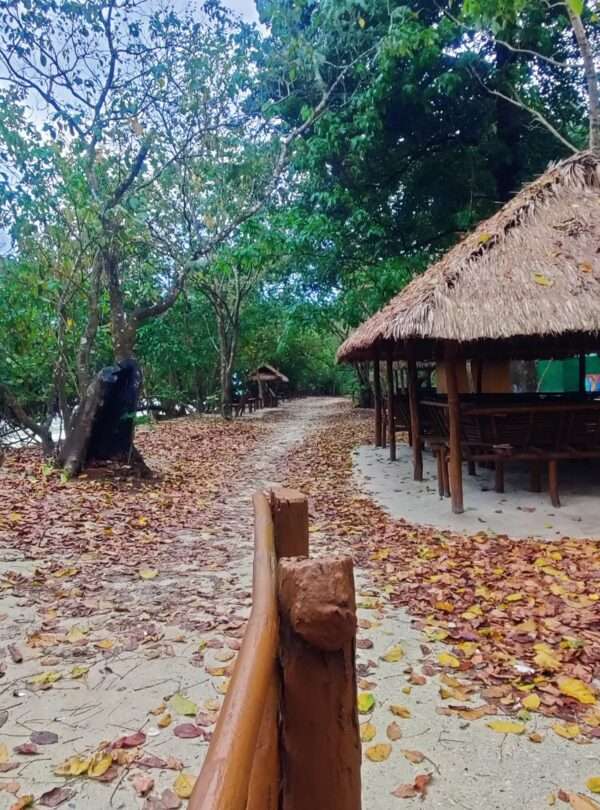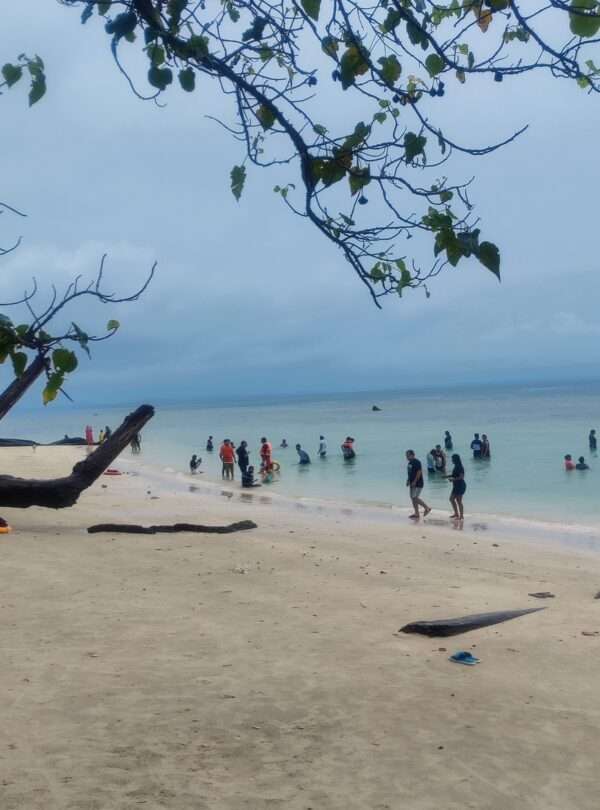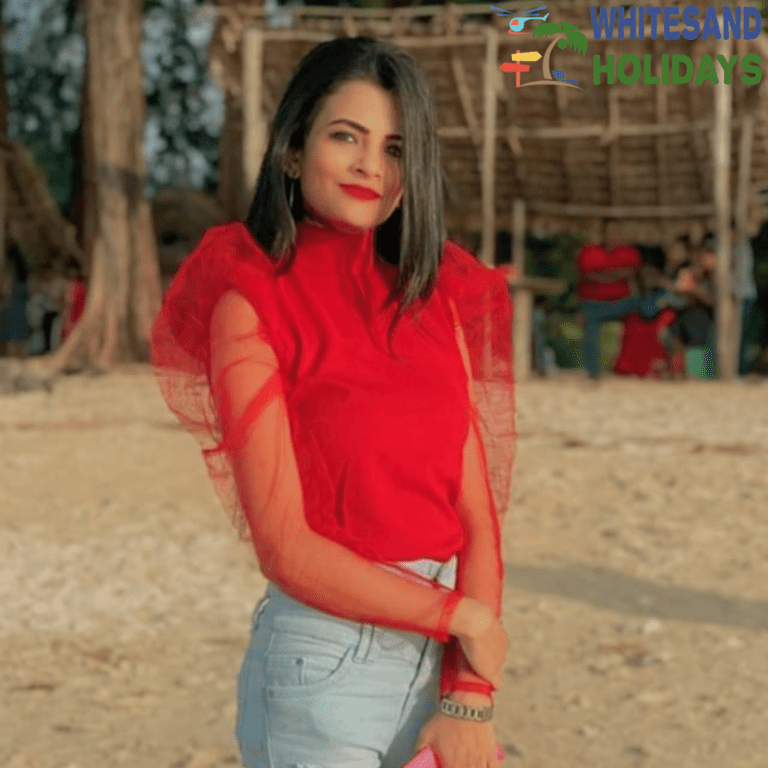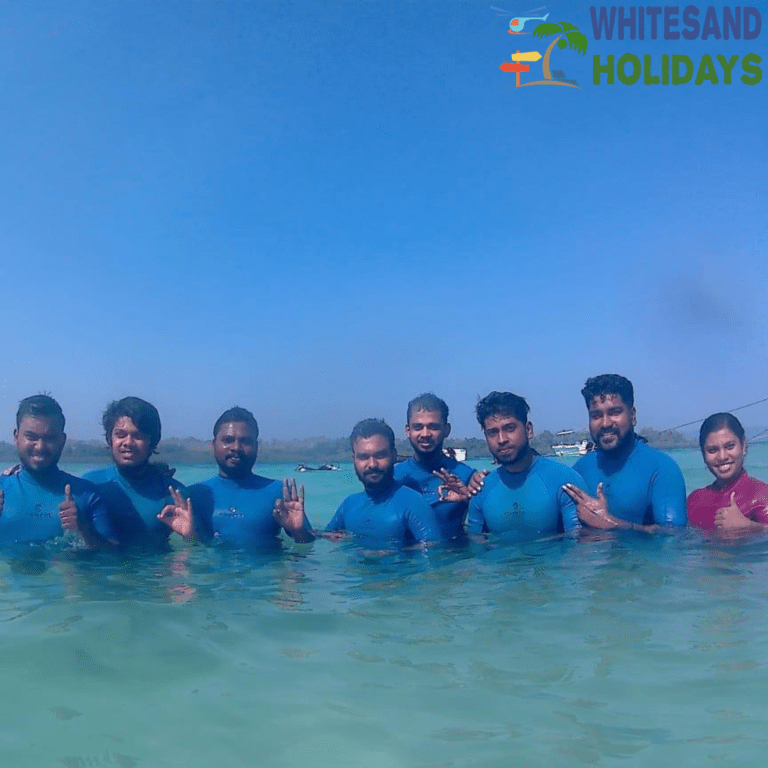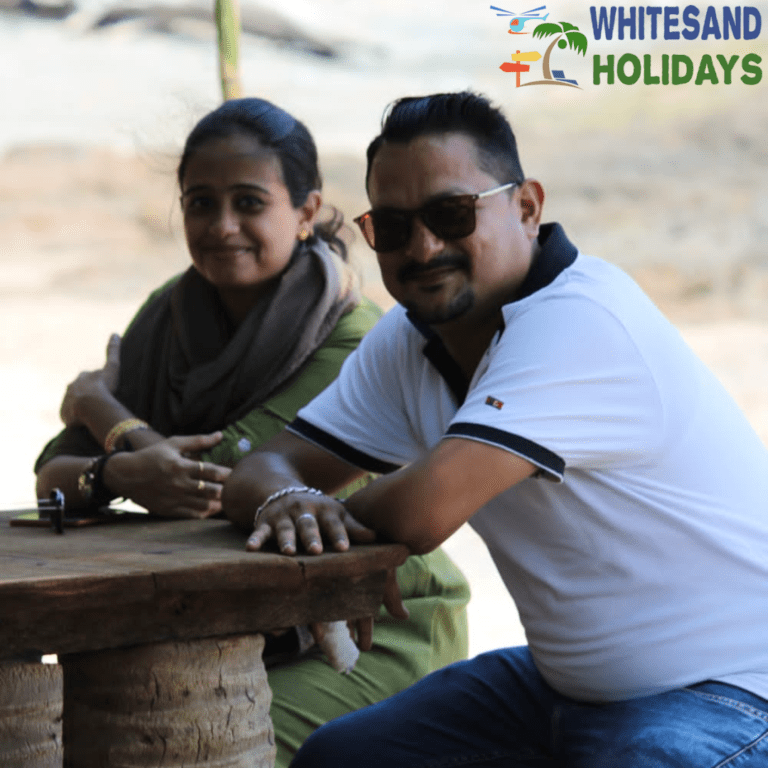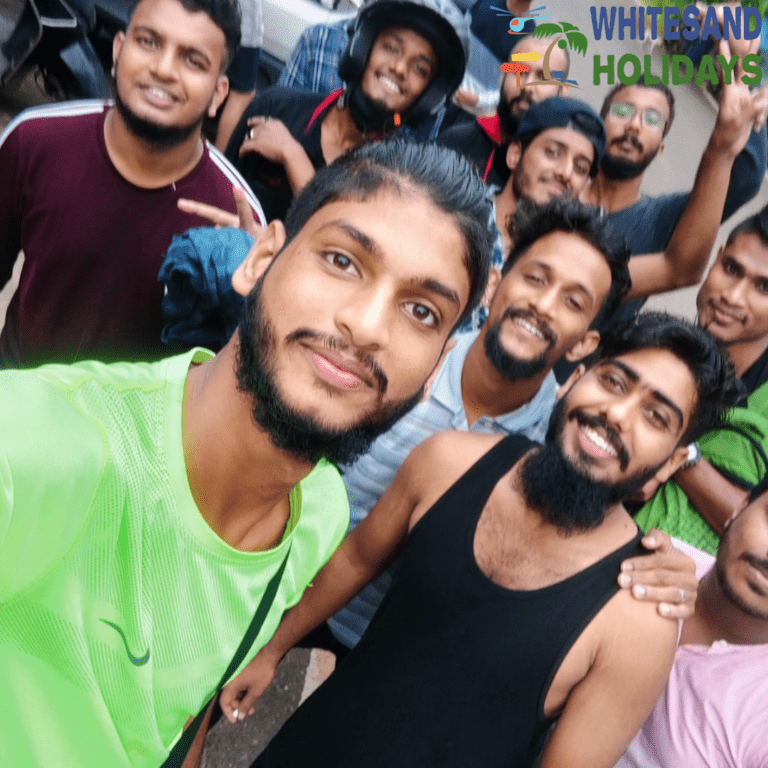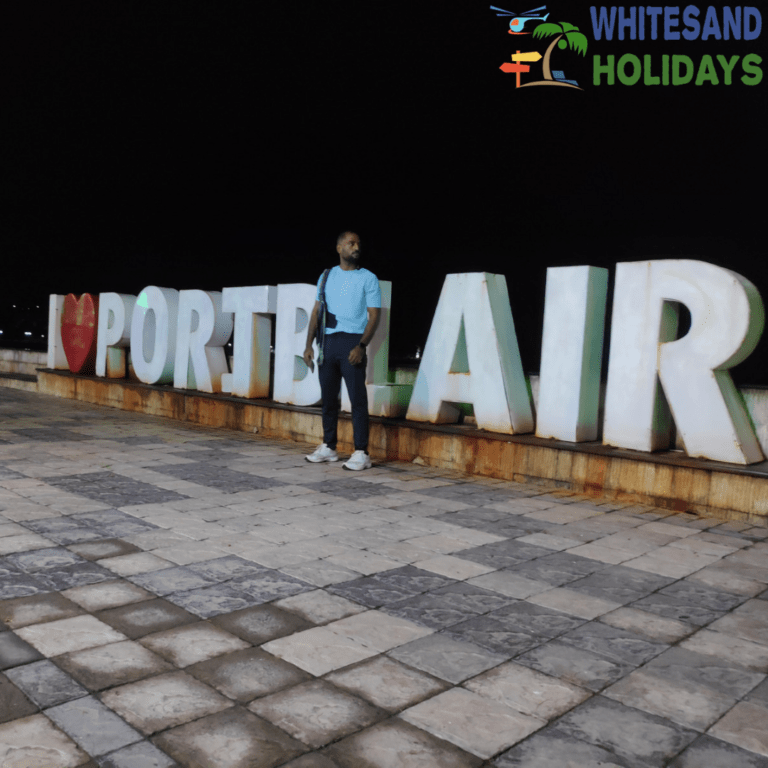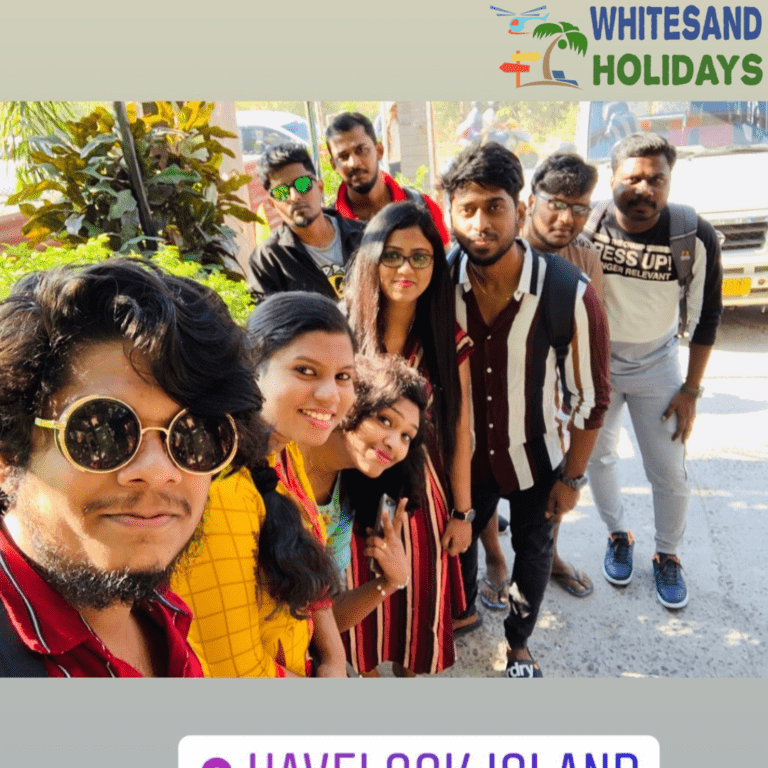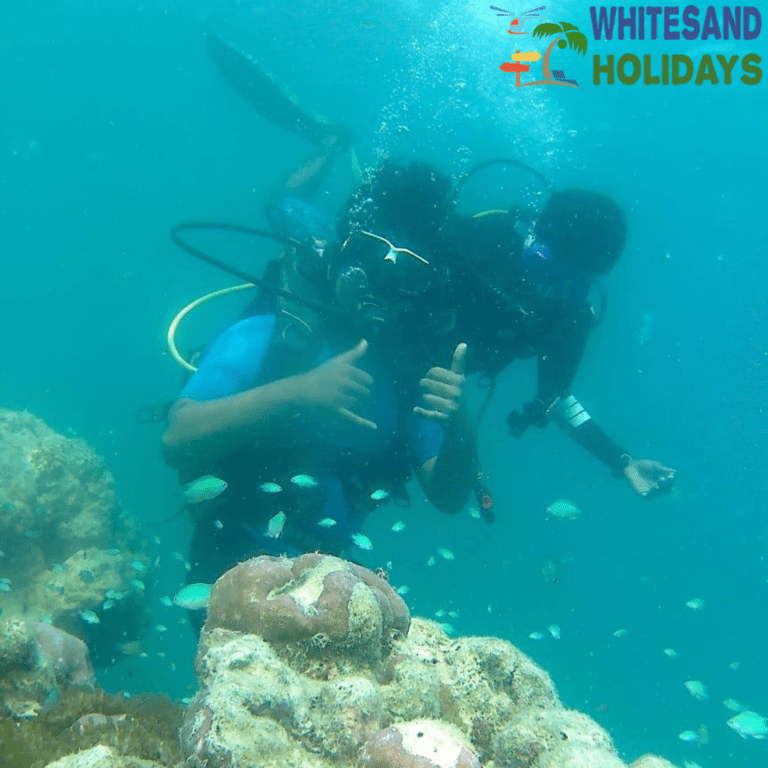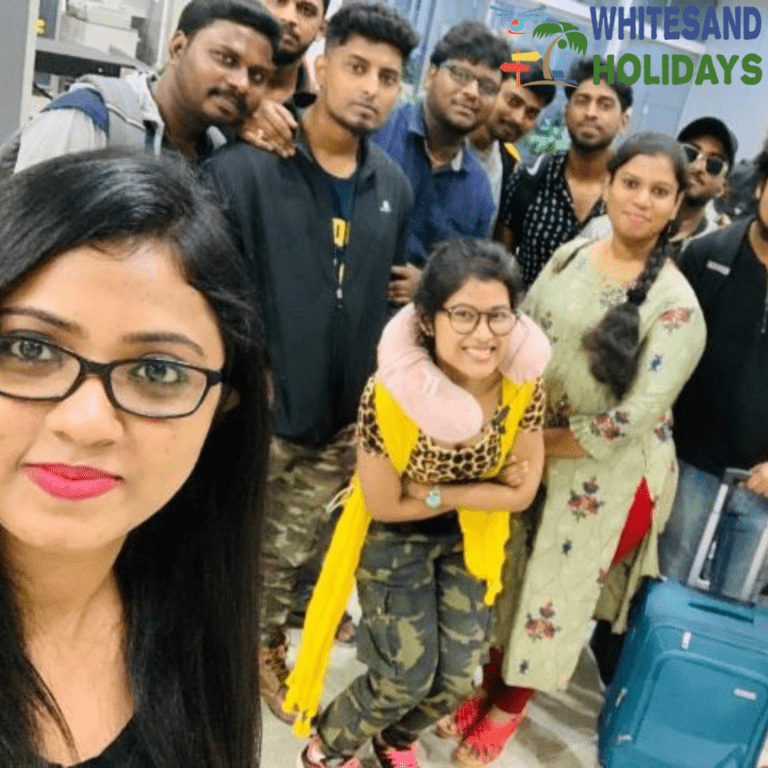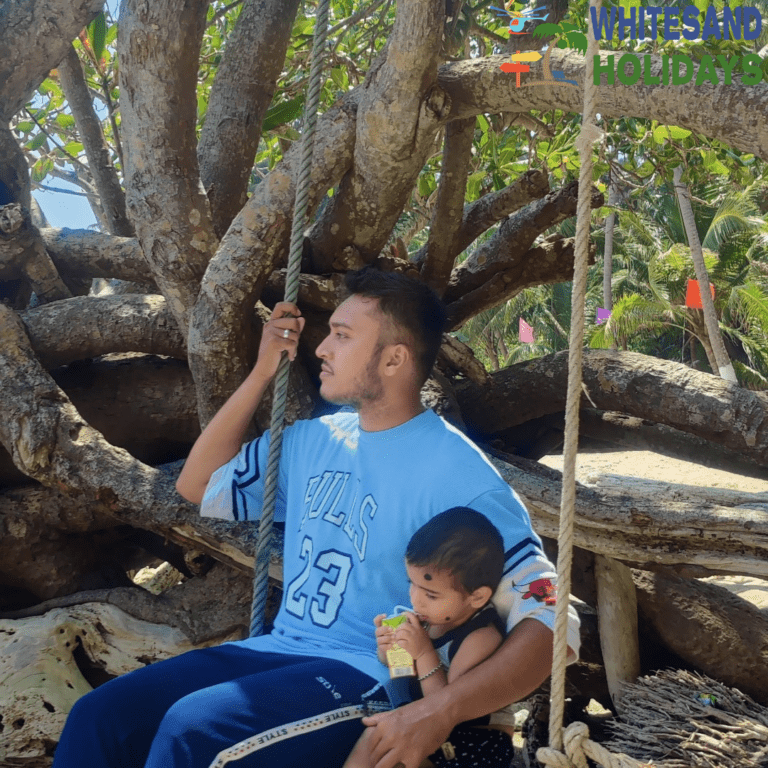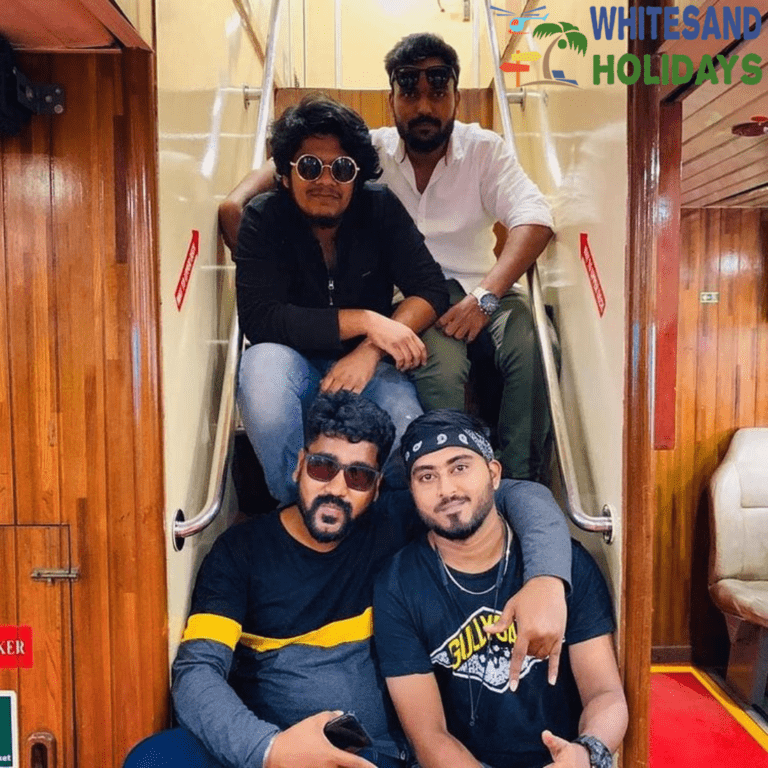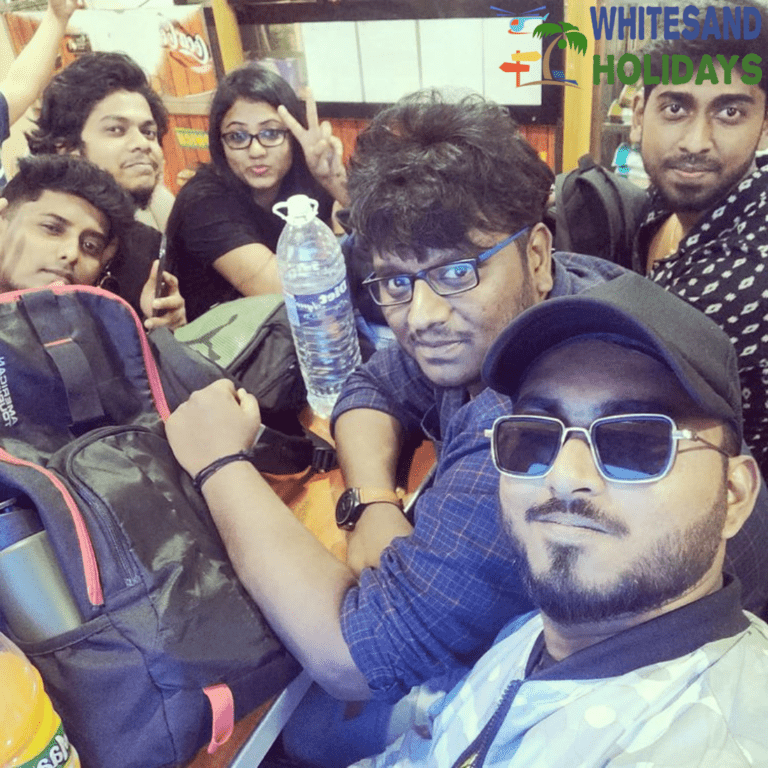 what our
guests say ?
We take pride in serving our guests with the best experience. Read what they say.
The andaman experience was amazing. Very useful and very well organized. Our tour coordinater faizal was very helpful, we highly recommend whitesand holidays for a local experience in Andaman!
Andaman Trip was great and everything was well organized and fayaz was very professional and Rohit provided an excellent driving service. I would recommend it to any tourist.
Whitesand holidays truly made my experience worth. I booked using their website. The best thing about Whitesand holidays is that they will customize the tour package for you based on your budget or preferences and they had also recommended me about best places to visit during my andaman trip and also provided information about every other thing in detail so that you can make an informed decision before booking the package.
The trip was well managed by Whitesand holidays team. Best tour management company for family vacation.
Plan an Unforgettable Experience in Andaman Today!
We can help you fit your stay and experience within your allotted budget.