To book a private ferry in Andaman, you can follow these steps:
Check the ferry operators: There are several private ferry operators in Andaman such as Makruzz, Green Ocean, Coastal Cruise, and others. Visit their websites or check with a travel agent like us "Whitesand Holidays" to know the schedule, routes, and availability of their ferries.
Choose the route: Select the departure and arrival points for your ferry journey based on your itinerary and preferences.
Check the availability: Once you have decided on the ferry operator and route, check the availability of tickets on your preferred date and time.
Book the ferry: If you find availability, you can proceed to book the ferry online on the operator's website or through a travel agent. You will need to provide your personal information, travel details, and make the payment online.
Collect the tickets: After booking, you will receive a confirmation email with the ticket details. You can either collect the physical tickets from the ferry operator's office or show the e-ticket on your mobile phone at the ferry terminal before boarding.
It is recommended to book your private ferry well in advance, especially during peak season, to ensure availability and avoid last-minute hassles.
Do you want to enquire about Ferry booking and arrangements we can help you with? Give us a call or send in your concerns through the form below.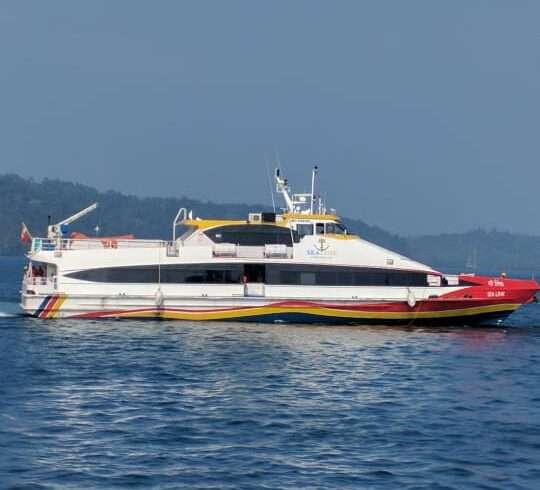 | SEA LINK | PREMIUM | BUSINESS | --- |
| --- | --- | --- | --- |
| | | | |
| | | | |
| | | | |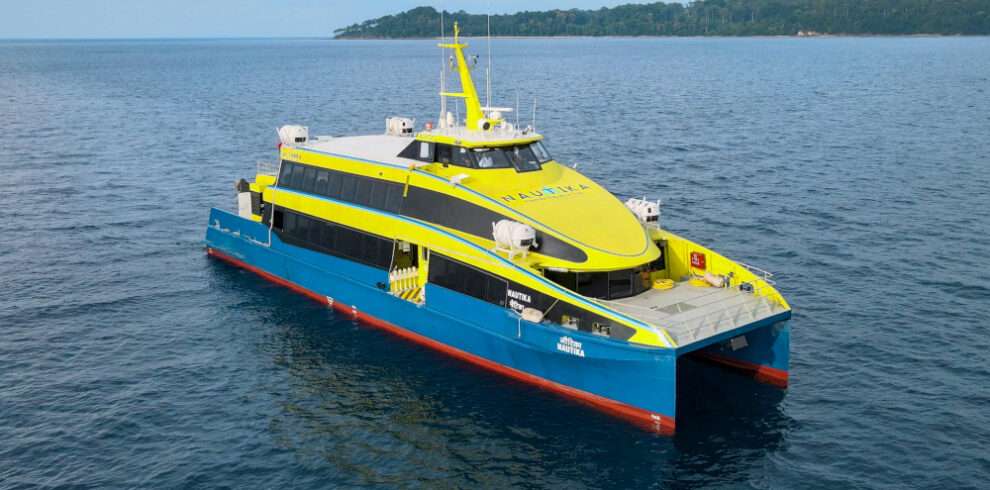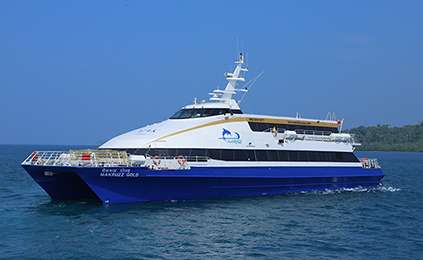 | MAKRUZZ | PREMIUM | DELUX | LUXURY |
| --- | --- | --- | --- |
| | | | |
| | | | |
| | | | |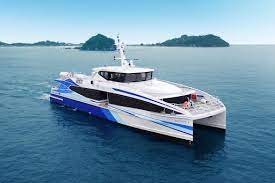 | ITT MAJESTIC | SILVER | MAJESTY | --- |
| --- | --- | --- | --- |
| | | | |
| | | | |
| | | | |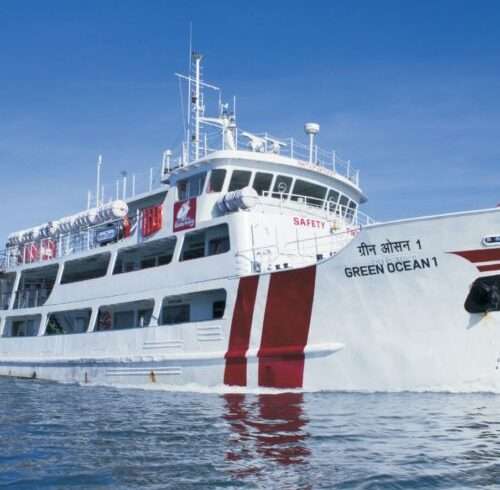 | GREEN OCEAN | ECONOMY | LUXURY | ROYAL |
| --- | --- | --- | --- |
| | | | |
| | | | |
| | | | |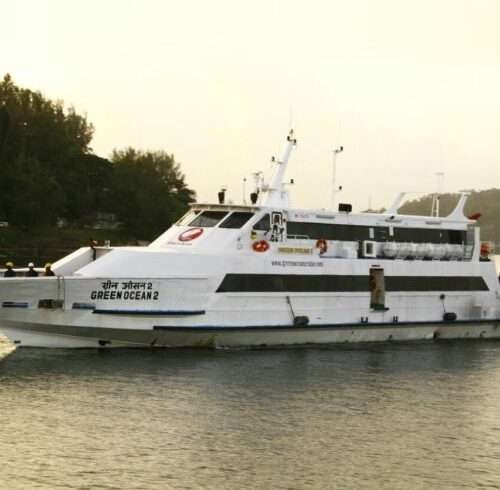 | GREEN OCEAN | ECONOMY | LUXURY | ROYAL |
| --- | --- | --- | --- |
| | | | |
| | | | |
| | | | |