Popular Tourist Destination In Andaman
Andaman and Nicobar Islands is a popular tourist destination located in the Bay of Bengal, in the southeastern part of India. It is known for its breathtaking beaches, crystal clear waters, and rich marine life. Here are some of the popular tourist destinations in Andaman:
Havelock Island – It is the most popular island in Andaman known for its stunning beaches, pristine waters, and water sports activities. The most famous beach in Havelock Island is Radhanagar Beach.

Neil Island – This island is known for its secluded beaches, serene environment, and lush greenery. It is perfect for those who want to get away from the hustle and bustle of city life.

Cellular Jail – This jail was built during the British era and is now a national memorial. It is also known as Kala Pani Jail and is one of the most prominent historical landmarks in Andaman.

Ross Island – It was the capital of Andaman during the British era and is now a popular tourist spot. It has ruins of old British buildings and is surrounded by beautiful gardens.

Baratang Island – It is known for its mangrove forests and limestone caves. It is also the home of the indigenous Jarwa tribe.

Mahatma Gandhi Marine National Park – It is a protected area in Andaman known for its rich marine life. Tourists can go on a glass-bottom boat ride to explore the underwater world.

North Bay Island – It is popular for its coral reefs, clear water, and a variety of water sports activities such as snorkeling and scuba diving.

Chidiya Tapu – It is known for its bird-watching opportunities and beautiful sunset views.
These are just a few of the many tourist destinations in Andaman that offer a range of activities and experiences for visitors.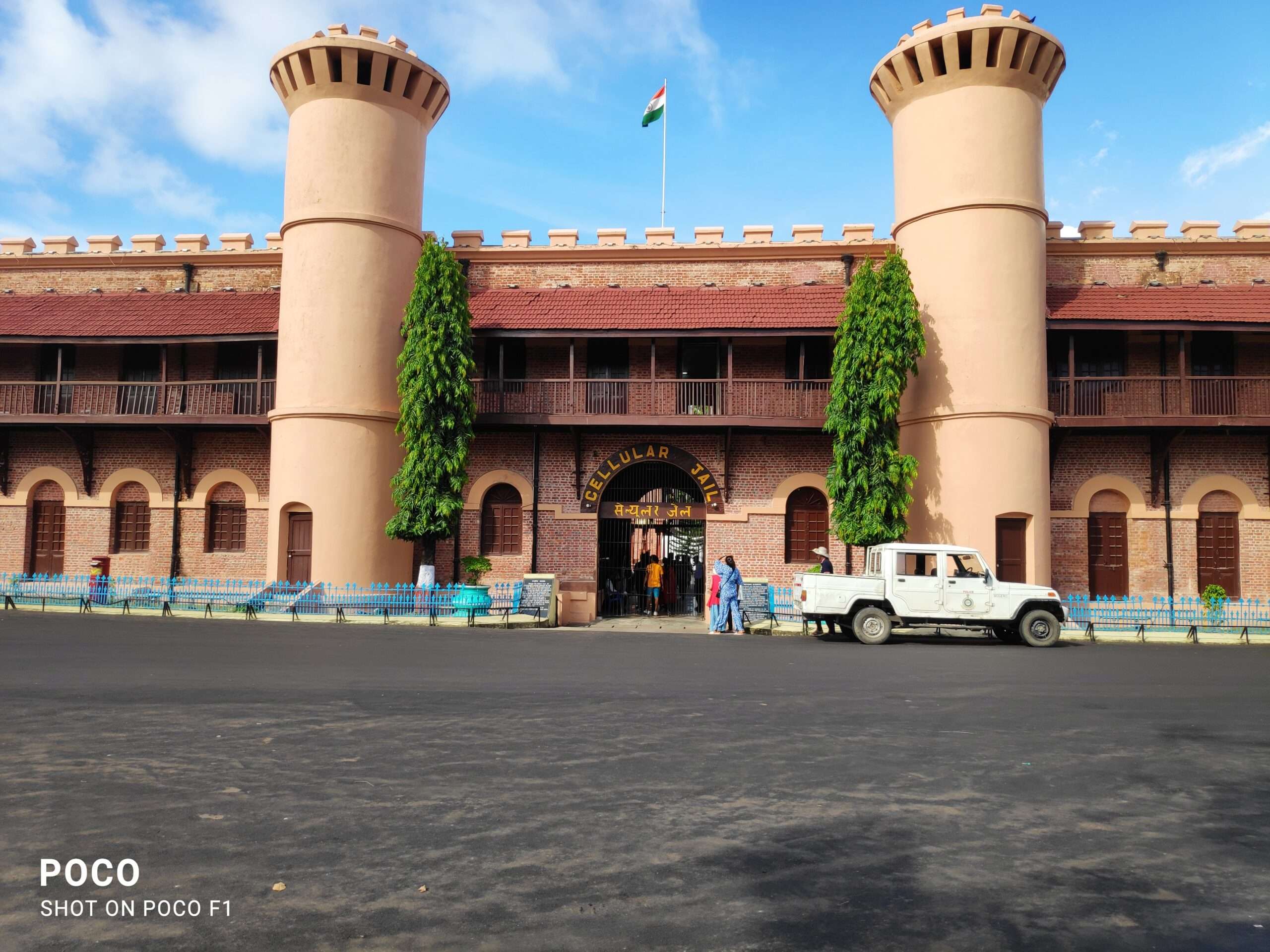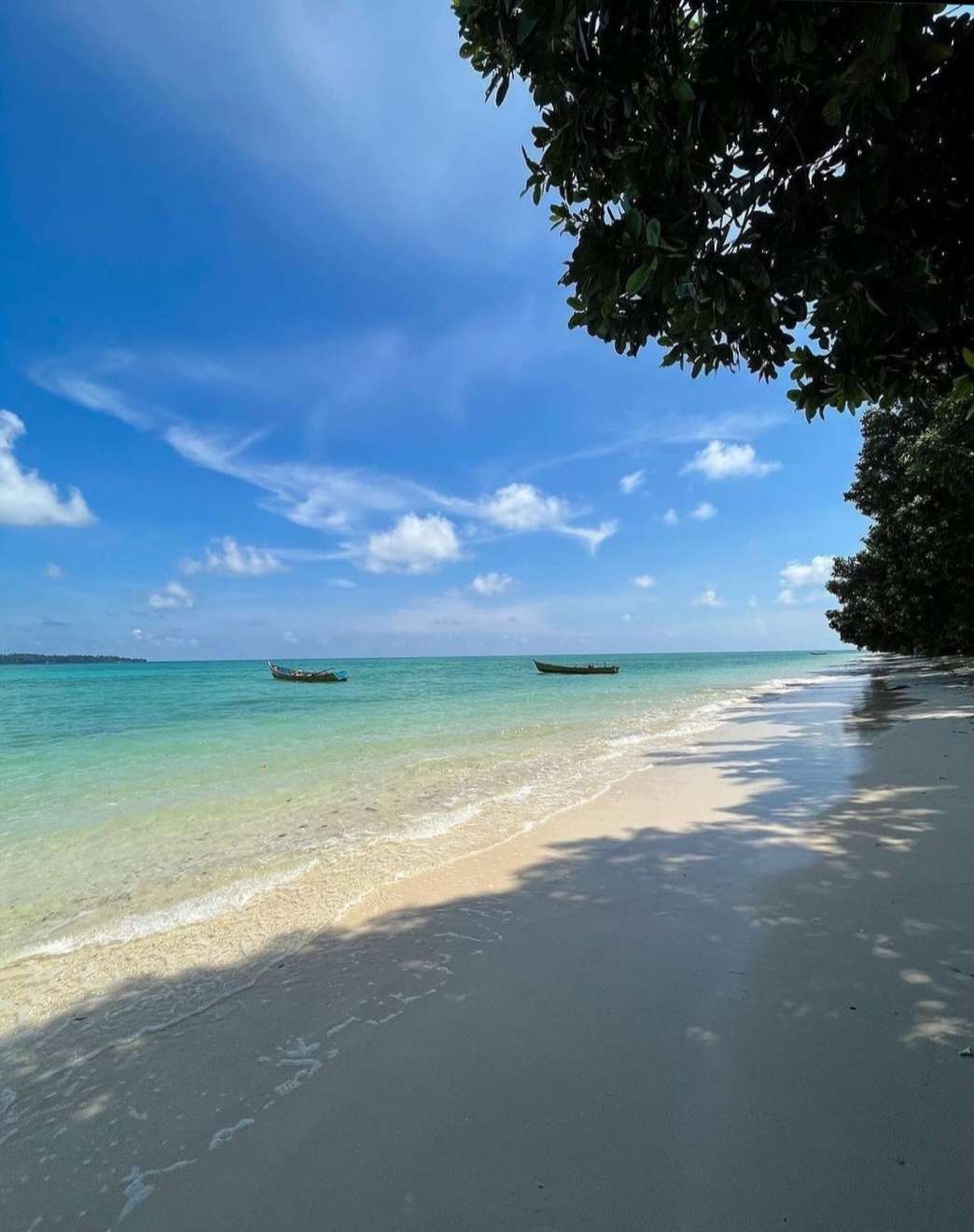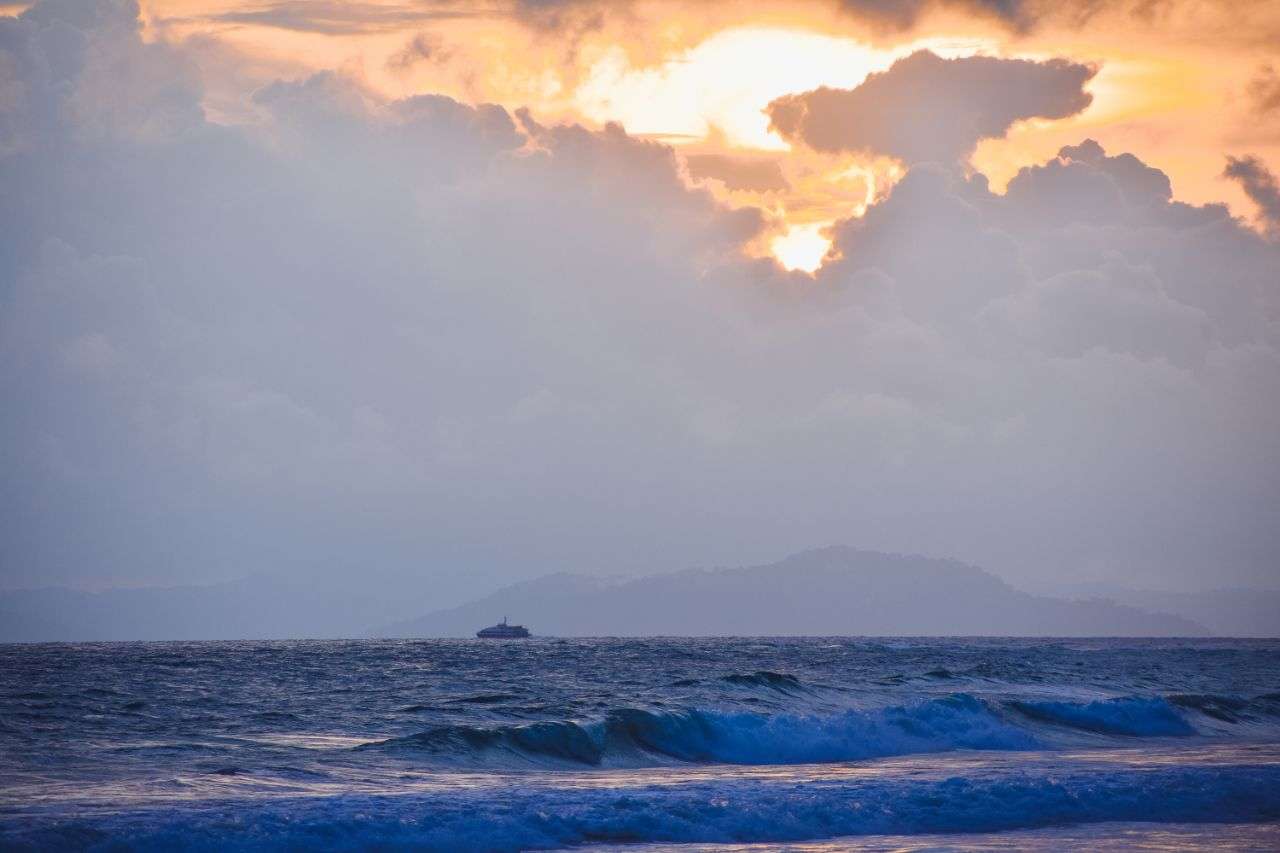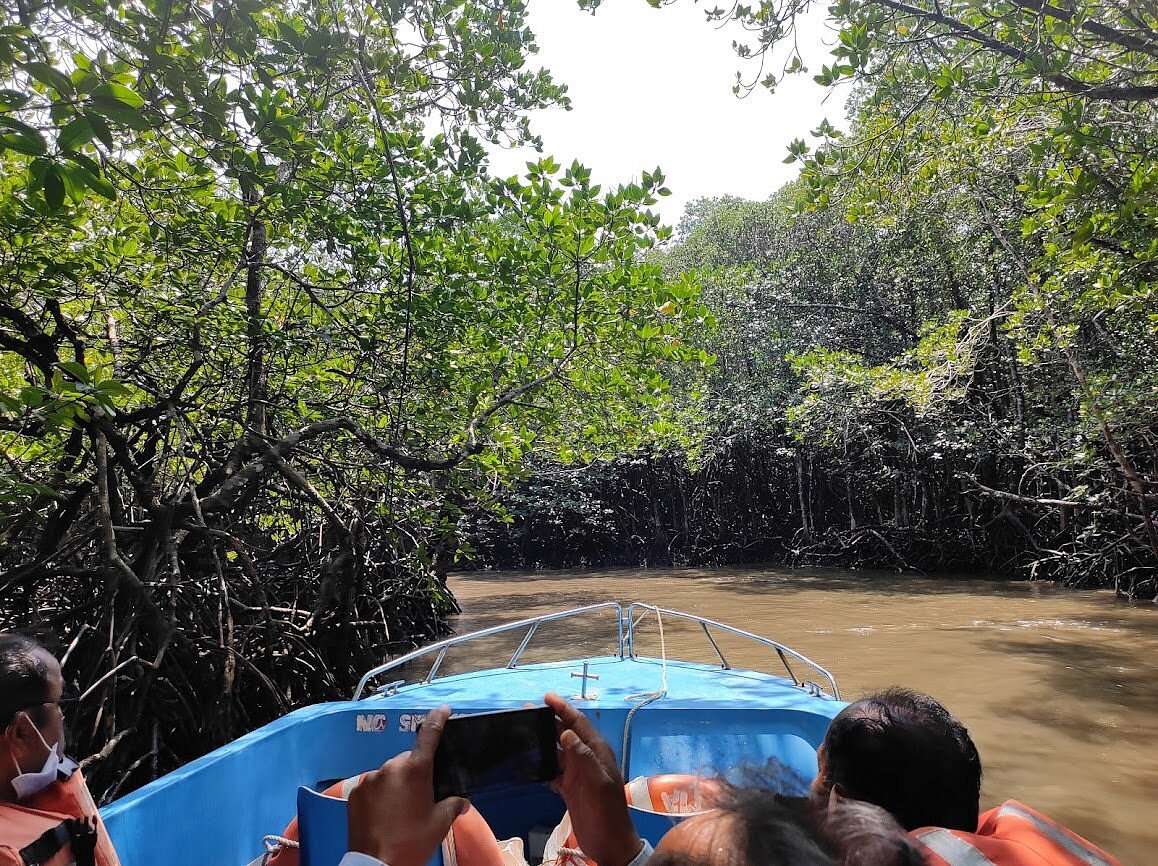 Plan an Unforgettable Experience in Andaman Today!
We can help you fit your stay and experience within your allotted budget.