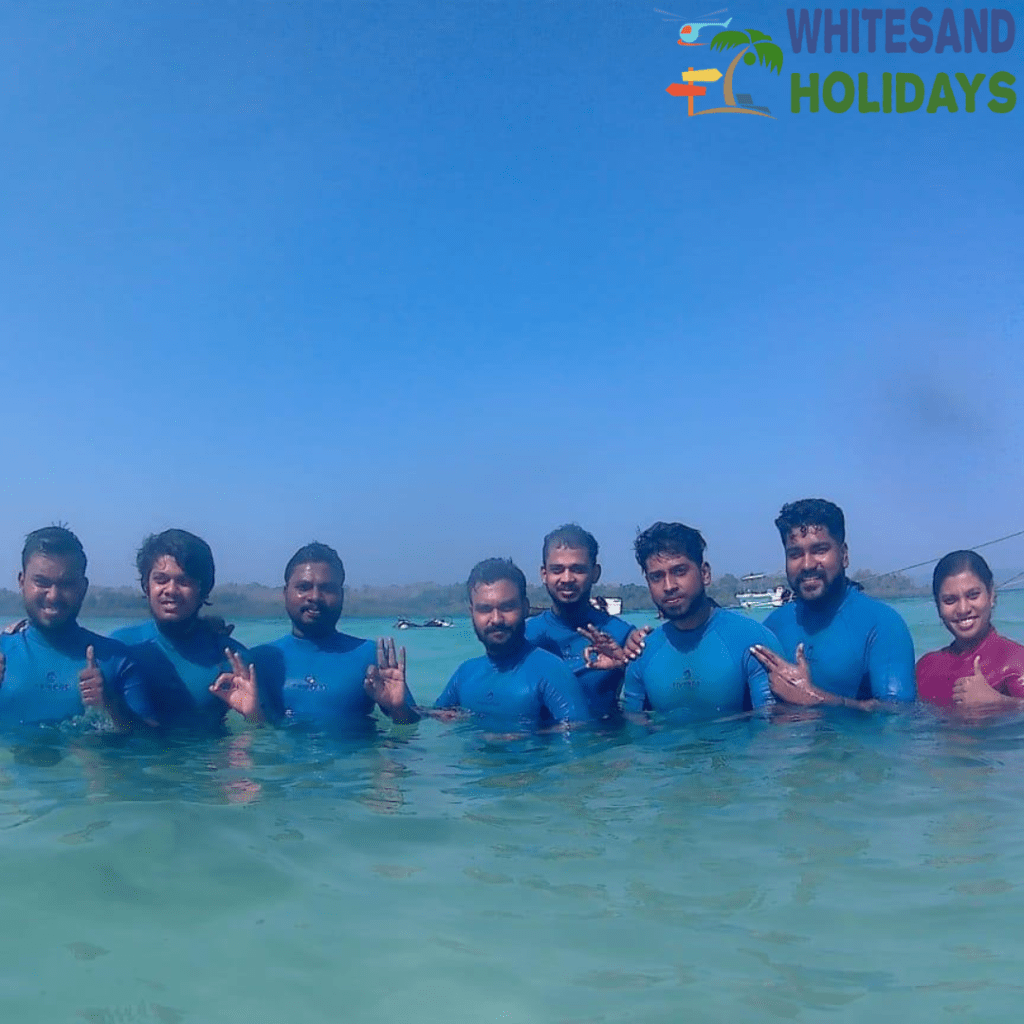 Delhi to Andaman tour Packages
There are several travel agencies and tour operators that offer packages for a trip from Delhi to Andaman. Some popular options include:
Thomas Cook India
MakeMyTrip
ClearTrip
SOTC Travel

These travel agencies offer a variety of packages that can include airfare, hotel accommodations, transportation, and tours of popular attractions in Andaman. The packages can vary in terms of duration, budget, and inclusions, so it's important to research and compare the options to find the one that best fits your needs and preferences.
Additionally, you can also contact local tour operators in Andaman like us "Whitesand Holidays" to explore additional package options. We may be able to customize a package to meet your specific needs and budget.
Here are some of our popular Delhi to Andaman tour packages that you might want to consider:
5 Days Andaman Tour from Delhi- This package includes airfare, accommodation, meals, and transportation, and takes you to some of the best attractions in the Andaman Islands, such as the Cellular Jail, Ross Island, and North Bay Islands.
Andaman Honeymoon Tour from Delhi – This package is designed for couples and includes airfare, accommodation in a beach resort, meals, and transportation. It takes you to some of the most romantic destinations in Andaman.