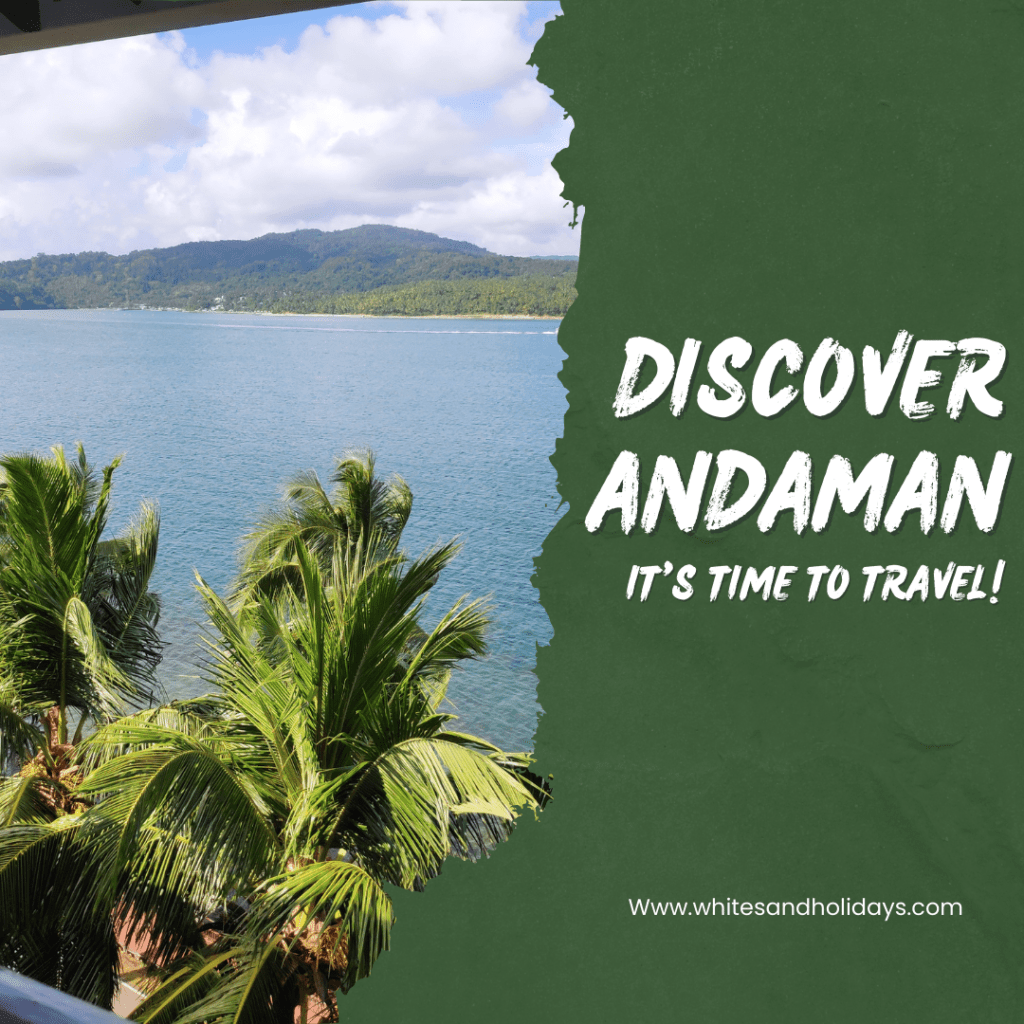 Best Time to Visit Andaman
The best time to visit Andaman is between October and May, which is the winter and early summer season in the region. During this period, the weather is generally pleasant, with clear skies and comfortable temperatures ranging from 20-30 degrees Celsius. The water is also calm during this time, making it ideal for water activities such as snorkeling and scuba diving.
The monsoon season in Andaman starts from June and lasts until September, with heavy rainfall and strong winds. The sea can also become rough, making it difficult to go for water activities, and some tourist spots may be closed during this period.
However, if you're looking for a budget-friendly trip and don't mind the occasional rain, visiting during the monsoon season can be a good option as the region is lush and green, and there are fewer tourists around.
It's important to note that the Andaman Islands have a tropical climate and can be prone to sudden changes in weather, so it's always best to check the weather forecast and plan accordingly.
"Customize your dream vacation today! Call us now to speak with one of our travel experts and get the best price on tour packages tailored to your specific needs. Our dedicated team is here to help you plan your perfect trip to Andaman, so don't hesitate to get in touch."